E Tū Whānau is delighted to support the hugely popular Whānau Matters social media series as part of our kaupapa to uplift and tautoko whānau.
Comedian Pio Terei packs a lot of neuroscience and seriously good parenting advice into each very funny 90-second episode of the social media series
It's a winning combination that audiences on a variety of platforms are lapping up.
The first 13-episode series has just finished, and another is in the pipeline. Fresh episodes were posted every week on the E Tū Whānau, iwi radio station and Tau Kē Aotearoa Facebook and Instagram pages, and on iwi radio station websites. Māori Television has picked them up as well and are playing episodes in commercial breaks. They're being shared widely and have so far and have been viewed nearly a million times on Facebook alone.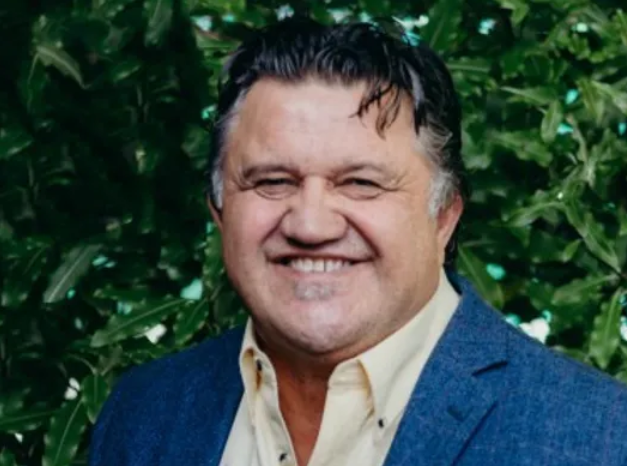 Housed on the E Tū Whānau YouTube channel, Whānau Matters takes an entertaining look at how a 'typically atypical' modern whānau deals with parenting challenges. It explores day-to-day issues that parents often struggle to talk to their children about such as grief, health, parenting, and bullying, among others.
E Tū Whānau partnered with Māori Media Network and Kōwhai Productions to produce this sharply written and impactful mini sitcom which centres on a whānau of four: a single working mum, her dad, her teenage son and his hilariously bossy tween sister.
They're funny, loving, often exasperated with each other, and relatable.
Miriama McDowell plays Kiri, the māmā. Pio is Koro.  Julia, the kōtiro, is played by Miriama's real daughter, Talanoa Fraser, and Billy Reynolds-McCarthy plays her brother, Tāmati.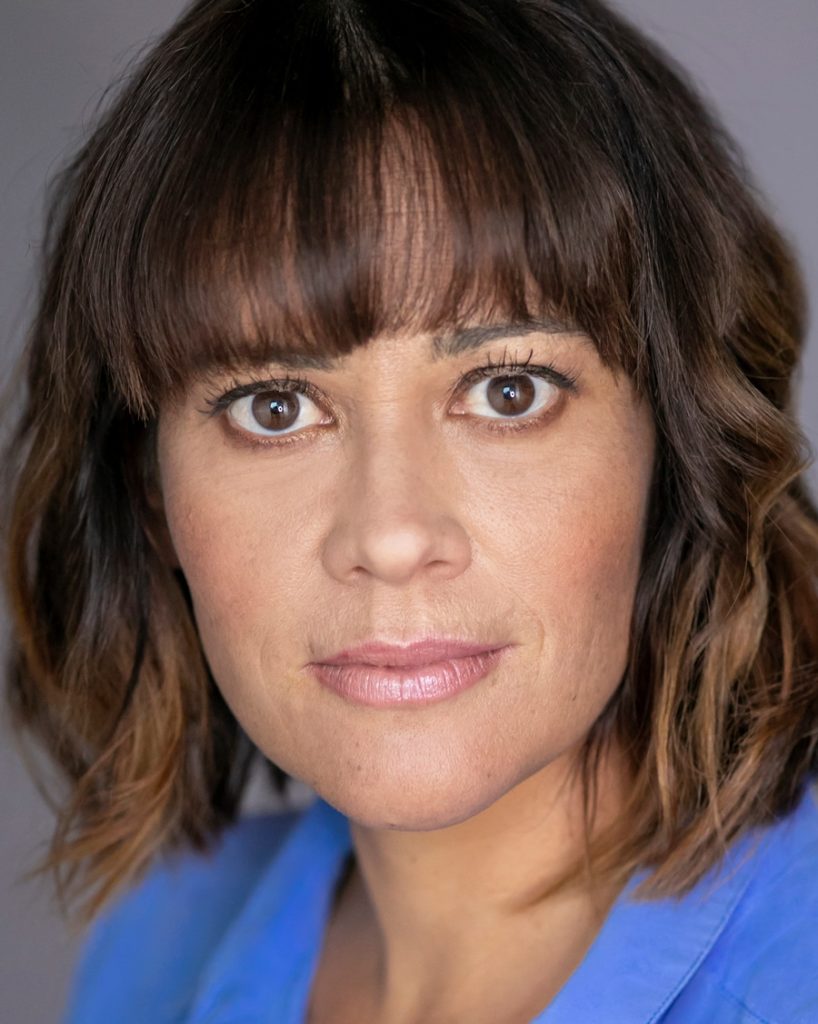 Whānau Matters – Western mātauranga through a Māori cultural lens
Pio sees the series as an opportunity to entertain and awhi parents and caregivers with well-researched information about human development and practical, positive ways to parent.
"We're in an exciting time when we can put Western mātauranga through a Māori cultural lens to understand the impact of trauma or unhelpful parenting styles on young minds."

Pio Terei
Each episode of the series is a master class in kōrero awhi, encouraging openness, kindness, and tolerance of everyone's imperfections.
In the first episode, for example, Pio's character references neuroscience when he tells his daughter that her teenage son can't think like an adult yet. That his erratic, and sometimes rude, behaviour is consistent with what we now know about the developing brain.
"It's like he's got a sign across his brain that says, 'closed for renovation,'" says Pio's character, Koro.
In another episode, Koro offers practical advice by reminding his daughter that kai is a secret weapon and that if you want to understand the teenage brain and encourage conversation, wait till everyone is sitting around the table together for dinner.
The adults' job, Koro says, is to stay connected to their rangatahi and awhi them. Koro also praises and supports his daughter for the fine job she is doing as a mother.
Pio is on a mission to normalise these sorts of conversations and demonstrate ways of relating to each other that strengthen and support whānau.
"I work on the old principle that you've got to see it to be it," Pio explains.
The younger generation gets to challenge their kaumātua from time to time as well. Koro gets a bit squeamish when his moko tells him that he needs a prostate check, but the fearless Julia won't let him change the subject. The message comes through loud and clear: this is a whānau that looks out for each other.
"Everything we do in the series is about empowering people to be better within their relationships," says Pio
'Edutainment' whānau can trust
Pio has been using his comedic, performance, and presentation skills to "edutain", a phrase he reckons he's invented over the last 23 years. That's how long he's been involved with the research-based parenting charity, The Parenting Place. He fronts their Parenting with Pio programme and has helped develop their Building Awesome Whānau parenting course.
During a recent speaking tour of Southland, Pio and neuropsychologist, Kathryn Berkett, shared knowledge distilled from this decades-long mahi to edutain audiences of parents and teachers. They included some of the Whānau Matters episodes in their presentations, and the response was huge. The series has been widely shared on schools' and wānanga websites and social media pages as a result.
"As an educator I believe that we have to create safe spaces where people can absorb the information we offer them and fill their kete with knowledge to strengthen their families and protect and honour whakapapa," says Pio.
This knowledge is, of course, useful for all the communities E Tū Whānau supports.
"Understanding how we humans tick is relevant to everyone in Aotearoa," says Pio.
"It doesn't matter if you're Māori, Pākehā or from any of our diverse communities. We can all learn about the way our brains develop in response to both trauma and healthy behaviour. And we can use that knowledge to enrich our whānau life."
Want more?
Read how E Tū Whānau partners with Māoriland to empower rangatahi Māori to tell stories from their unique indigenous perspectives.
Learn about the partnership between E Tū Whānau and wāhine driving change in Northland.
Join the E Tū Whānau communities on Facebook, Instagram and YouTube.