E Tū Whānau supports positive community-led change by empowering whānau and communities, and respecting and uplifting mana.
E Tū Whānau recognises that transformational change happens when communities are trusted to know what's best for them, and supported to design – and then empowered to lead – their own solutions.
Our approach is relational, and it is guided by tikanga and traditional Māori values that support whānau to achieve their potential through positive change.
This means we:
listen to communities' aspirations and moemoeā
co-create approaches and solutions that make aspirations and moemoeā real.
Te mana kaha o te whānau.
The strength and power of the whānau.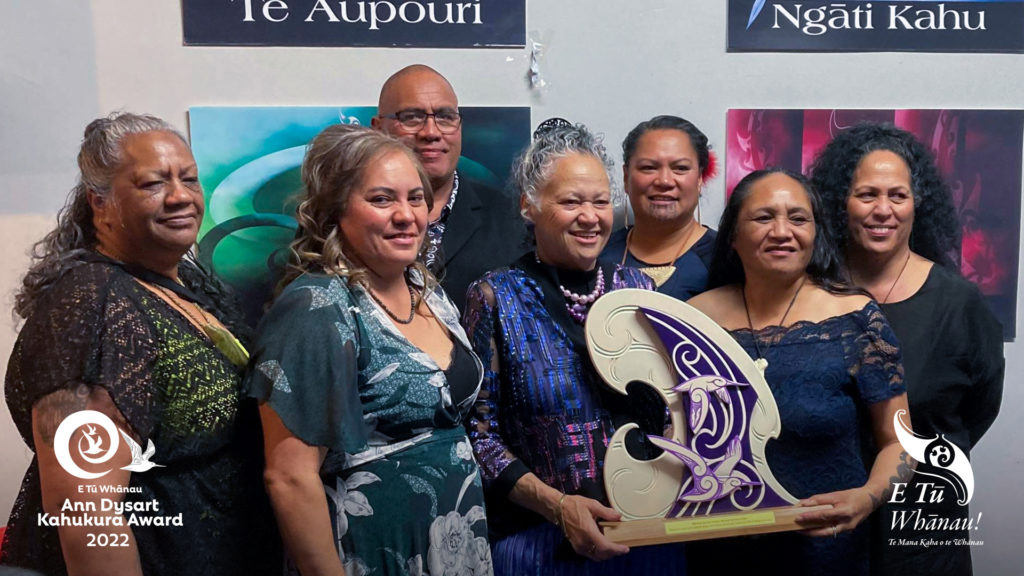 More about E Tū Whānau communities
Learn more about the kahukura concept and its role in ETW kaupapa
Read how communities of former refugees and migrants are included in E Tū Whānau
Be inspired by entries into E Tū Whānau community competitions.