E Tū Whānau resources have been developed through our work with whānau, hapū and iwi. We have a range of DVDs, videos, and sets of posters, pass along cards and booklets.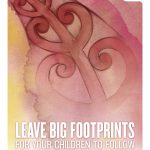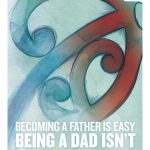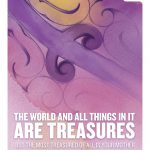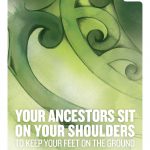 One of our resources that is very popular is ETW_Ancestors_Booklet_print. There are 3 videos to support the booklet. You can find links to them all under the 'Other resources' heading below as well as at the bottom of this page. Here's one of the series.
We encourage you to use the E Tū Whānau resources to support your work with whānau and communities. You can order resources directly from us. Some of our resources are limited and for large orders we may ask for further information about how they are to be used.
If you are ordering our resources for the FIRST TIME please contact us for a kōrero about how they might support your work.
You can also download some of our resources (see links below).
---
Resources based on Charter of Commitment
Resources based on values
Resources based on key messages
Other resources
---
Video resources
We have lots of video resources – check out the Values pages
https://www.facebook.com/AKLhumanityproject/videos/1791363044277120/
This tane's promise to his ancestors is helping him manage his stress in a positive way.