Open communication, being supportive.
Kōrero awhi is about being able to communicate clearly, positively and with compassion. Strong whānau talk about the small, trivial matters as well as the complex, serious issues in life. Kōrero awhi helps whānau relate and feel connnected to each other.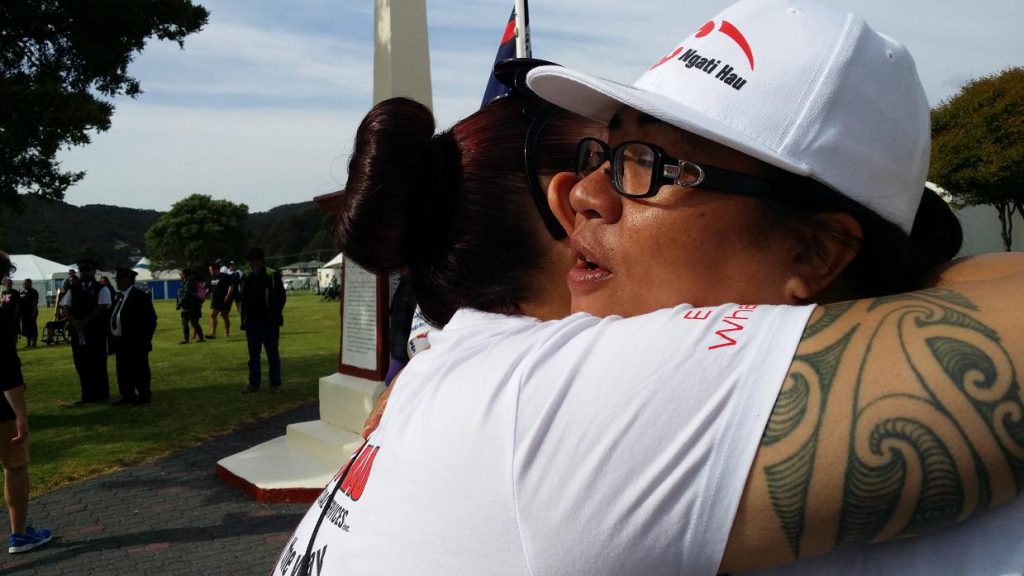 Different people talk about what kōrero awhi means to them.
"It's about telling one another that we love each other every day."
"Sharing a cuppa, and talking about stuff in the moment rather than letting things drag on and build up."
"Positive kōrero feeds the mind and spirit of our whānau. E Tū – spend time with your whānau and awhi them today!"