Knowing who you are and where you belong
Through knowing their whakapapa, whānau gain their identity, history and knowledge about where they come from and where they belong.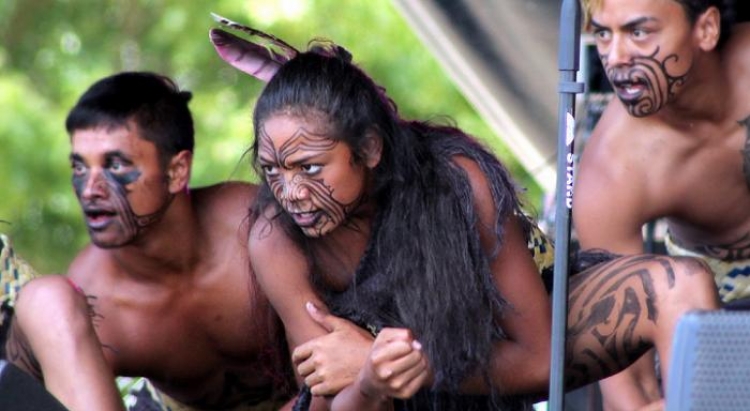 What is whakapapa?
"In our iwi, it is something that never changes, and no-one can ever take it away from you."

"It can mean lots of things – the trees and where they come from. It's really big, not just genealogy."

"It's about who you are and where you come from, and carvings on your marae help you work it out."
Want to know more?
Read about E Tū Whānau, how the kauapapa includes refugees and migrants, or stories of positive change and growth from whānau across Aotearoa.