Knowing who you are and where you belong
---
Whakapapa is about connection to people, to the land, to the rivers and seas, to the mountains, and to all of creation. Through knowing their whakapapa, whānau gain their identity, history and knowledge about where they come from and where they belong.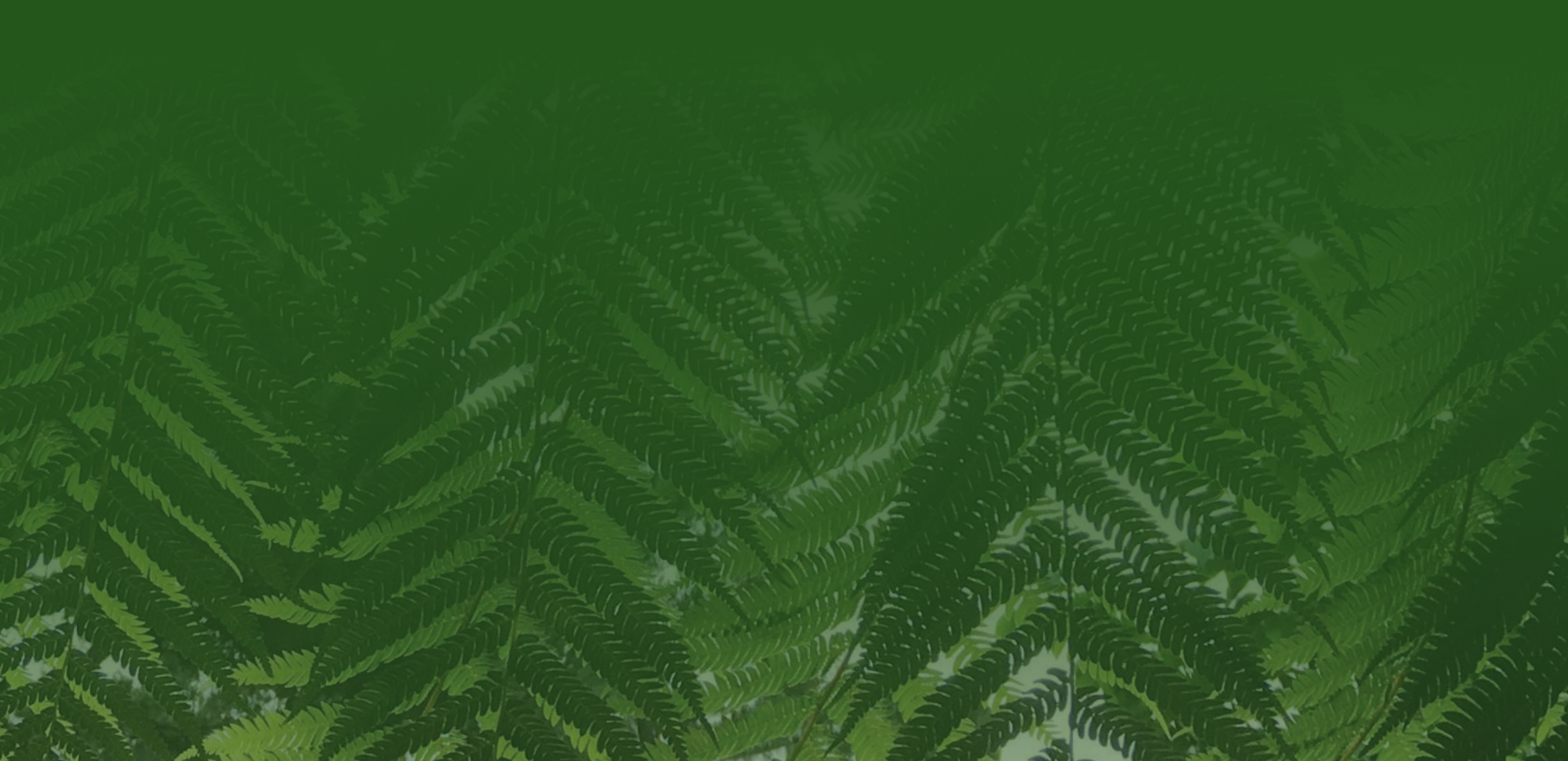 He kākano ahau, i ruia mai i Rangiātea e kore au e ngaro
I am a seed born of greatness and I shall never be lost
What is Whakapapa?
"In our iwi, it is something that never changes, and no-one can ever take it away from you."
"It's about who you are and where you come from, and carvings on your marae help you work it out."
"It can mean lots of things – the trees and where they come from. It's really big, not just genealogy."
"Be a great ancestor. Give your all to your bloodline. It's up to them how the story unfolds."
"You belong to the land, the mountains, the rivers, the seas. Return home often to be cleansed and healed by them."
"Your vision will come to fruition in the generations to come. Let it be bold. Let it be inspiring. Let it be known!"
"Your whakapapa is what it is – it may be forgotten but it can never be denied."
"You are the past, present and future of your people, so be who your tīpuna intended you to be."
---
Tohu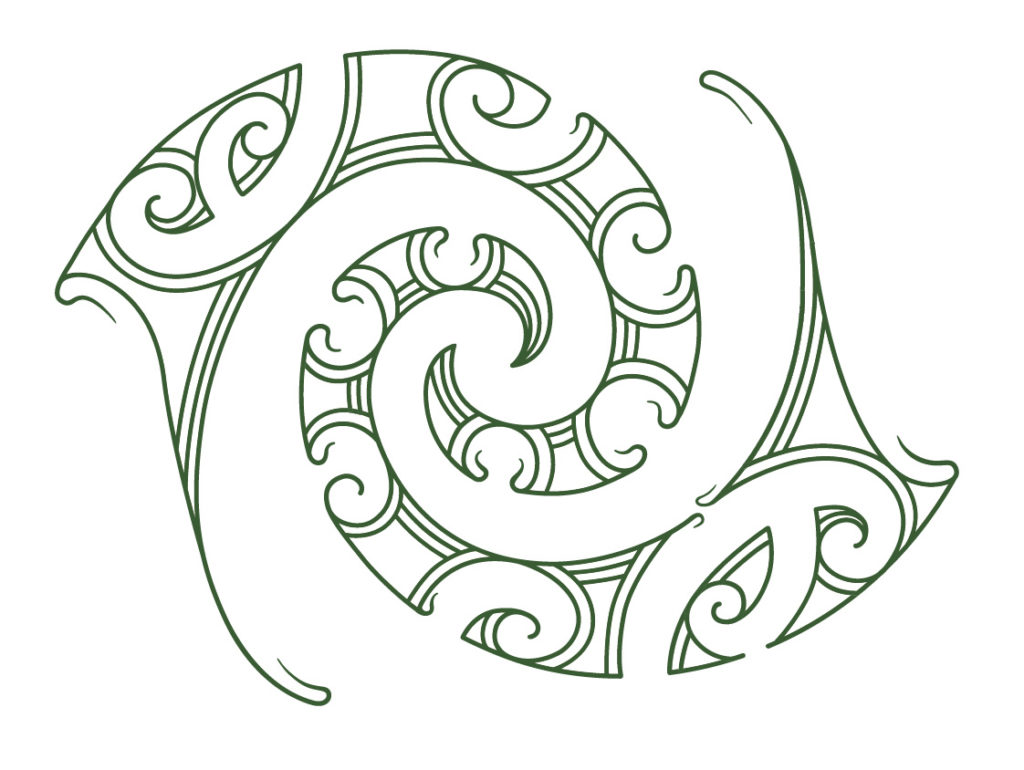 At the very centre of the tohu we see the rauru (the space) where the two lines of genealogy meet. This is the space where the absolute potential for life is present. The whiore (tail) of the kiore (native rat) illustrates that whakapapa is ancient, having its genesis in the beginnings of time itself. The kape (the gradual unfolding of the koru) illustrates the development and growth of the whakapapa from conception to birth.
---
Resources based on Whakapapa
E Tū Whānau has developed a number of resources to support whānau exploring and deepening their connection with Whakapapa.
Printed resources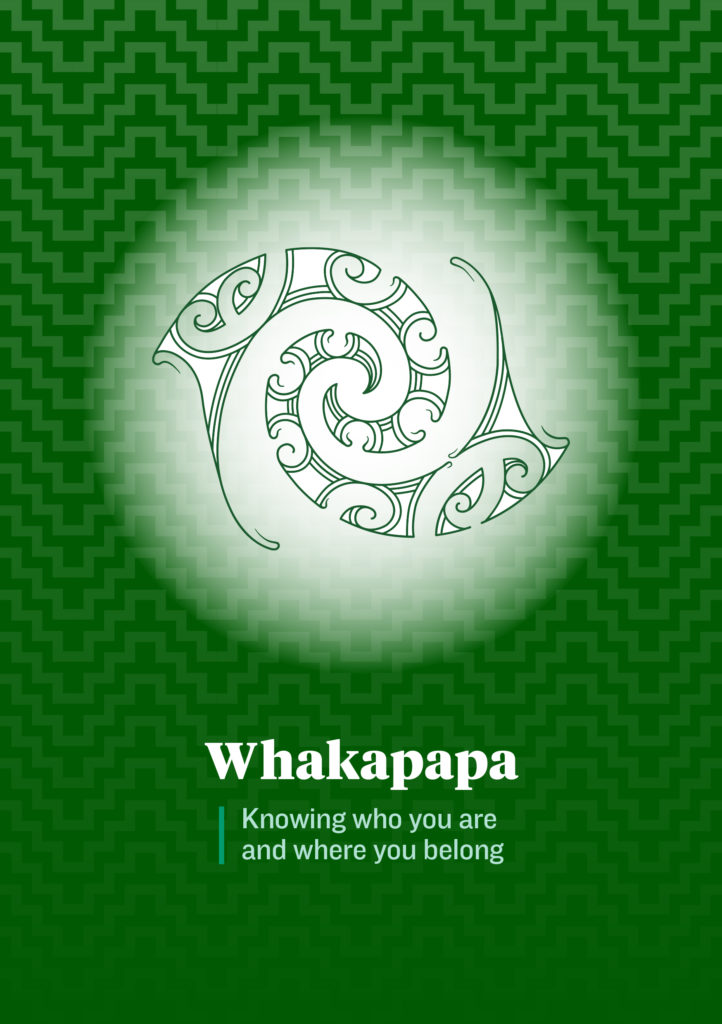 Whakapapa – this downloadable booklet is one in a series which explores the six E Tū Whānau values.
Sets of the whole series of booklets will be available for ordering in early 2023.
Activities for whānau support whānau to reconnect with their whakapapa and to explore other areas that strengthen and build mana.
Video resources
Visual resources which take a look at Whakapapa in action include:
---
Want to know more?