It's about being connected
---
Whanaungatanga is about relationships. It is about whānau working together to make decisions and act in ways that support the betterment of everyone in the whānau.
Strong whānau invest their time and energy in activities they can do together.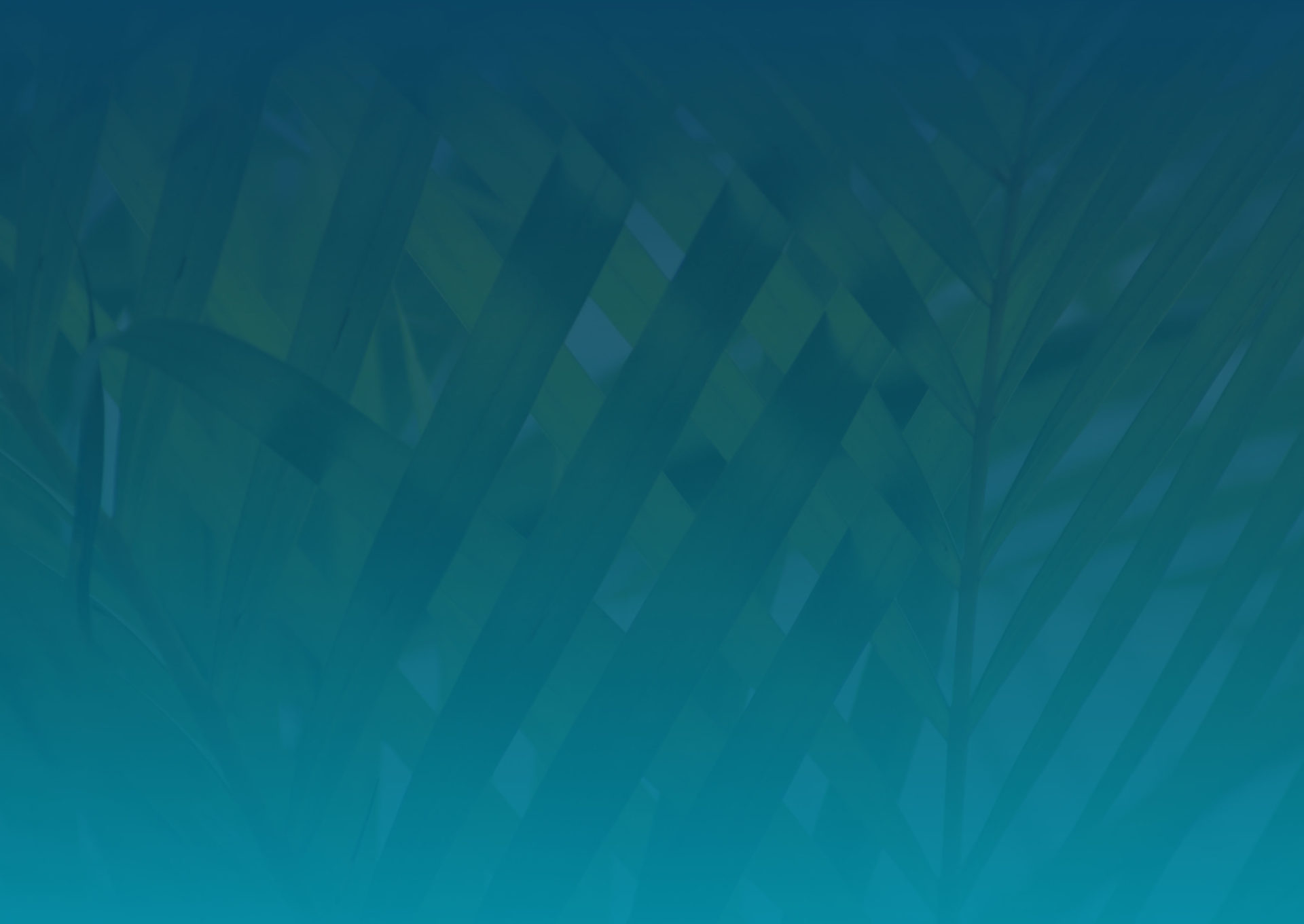 Whītiki te tangata, mārama te kitea
The tighter the bond, the brighter the light
What is Whanaungatanga?
"It's about being connected to your cousins. You'd be lost without your cousins. I love them all."
"Where would I be without my family? I love my family, they're the ones who make you who you are."
"We always have kai for visitors, even if there are 10 in the whānau."
"The tuakana is humble, the teina is diligent, but the pōtiki will teach them both patience."
"Enjoy one another's company whenever you can – actively create opportunities to be together."
"Include your tamariki and mokopuna in whānau decision-making so they will know what to do when it counts."
---
Tohu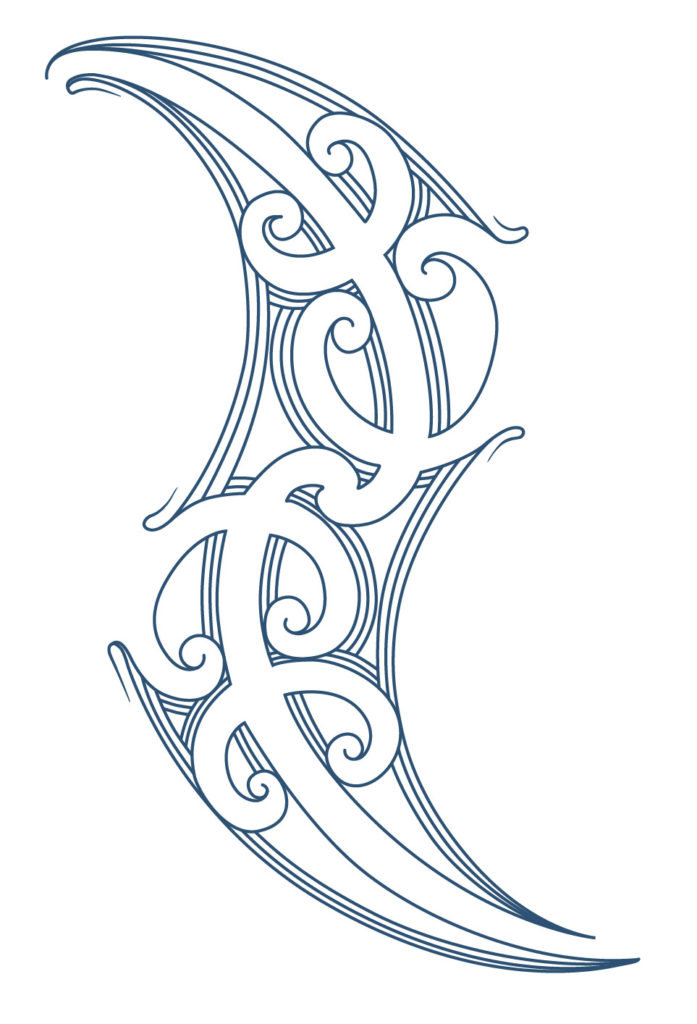 Whanaungatanga is about relationships, kinship, and a sense of family connection. It is about relationships lived through shared experiences and working together to provide people with a sense of belonging. Whanaungatanga develops as a result of kinship rights and obligations, and it strengthens each member of the kin group. It also extends to others who we develop close familial, friendship or reciprocal relationships with.
This tohu shows the Mangōpare design. It represents the coming together of two people in a relationship. It symbolises strength, courage, power, determination and a fighting spirit.
This tohu also depicts two cultures mixing and blending, and beginning a journey together. The top motif meets the bottom motif on equal terms and on common ground, where all great relationships start.
---
Resources based on Whanaungatanga
E Tū Whānau has developed a number of resources to support whānau exploring and deepening their connection with Whanaungatanga.
Printed resources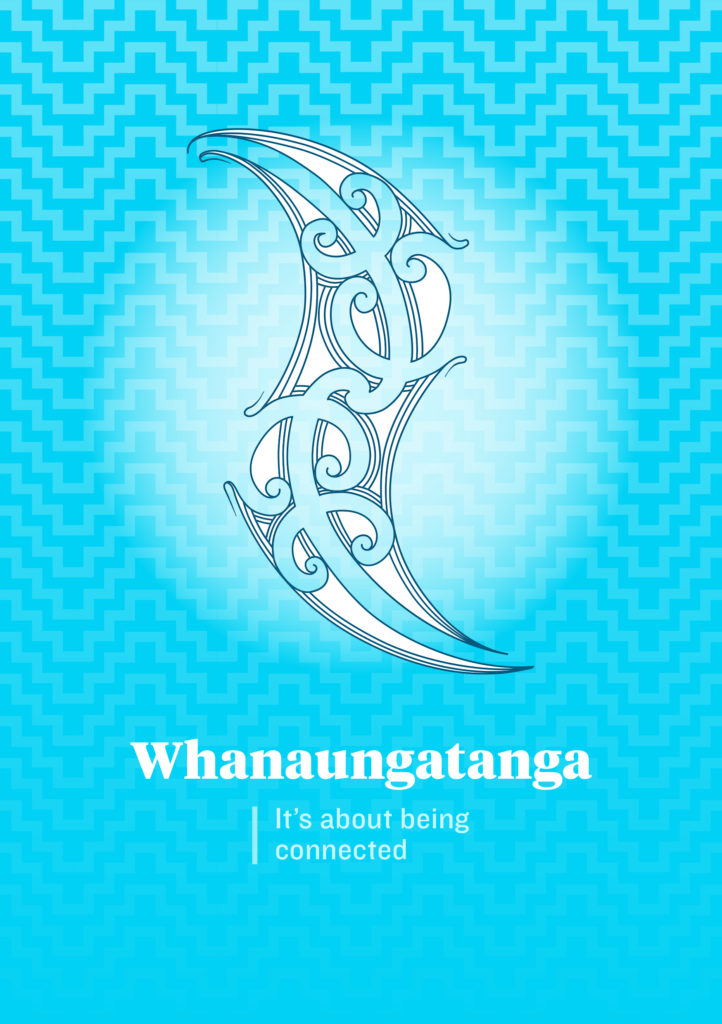 Whanaungatanga – this downloadable booklet is one in a series which explores the six E Tū Whānau values.
Sets of the whole series of booklets will be available for ordering in early 2023.
Activities for whānau support whānau to reconnect with Whanaungatanga and to explore other areas that strengthen and build mana.
Video resources
Visual resources which take a look at Whanaungatanga in action include:
Want to know more?
Explore the range of E Tū Whānau resources designed to support positive transformations in whānau, hapū and hapori.
Read about E Tū Whānau, how the kaupapa includes refugees and migrants, or stories of positive change and growth from whānau across Aotearoa.