Building the mana of others through nurturing, growing and challenging
Mana manaaki is about upholding people's dignity and giving of yourself to others. Strong whānau offer support and assistance to each other whenever they can, especially in times of need.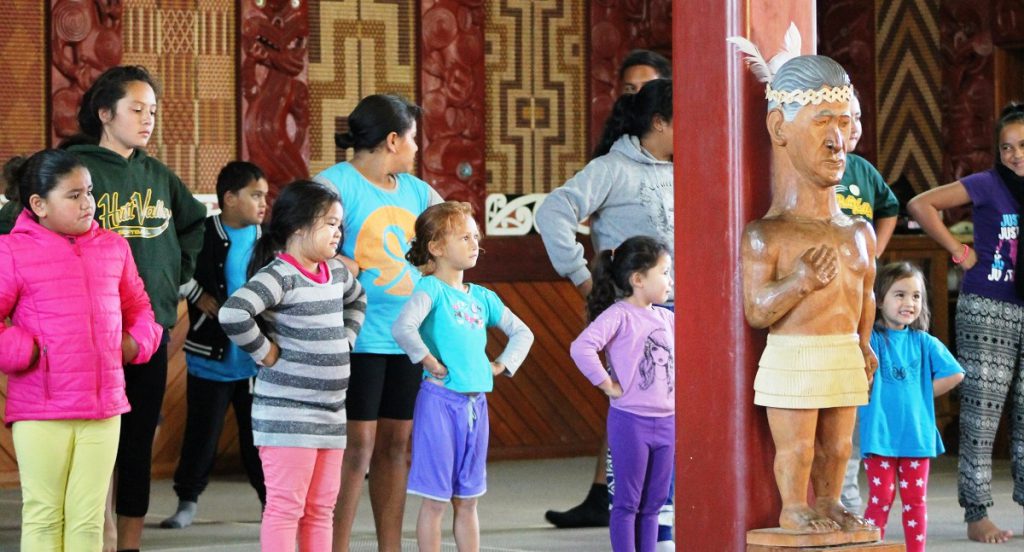 What is mana manaaki?
"If people need kai, shelter, manaaki – bring them in, do what you can to help them."
"When people who are not speakers of te reo Māori use phrases like 'Tēnā koe, kia ora, nau mai'."
"Sharing, giving without thought of reward; it's part and parcel of being Māori."
Want to know more?
Read about E Tū Whānau, how the kauapapa includes refugees and migrants, or stories of positive change and growth from whānau across Aotearoa.