Building the mana of others through nurturing, growing and challenging
---
Mana manaaki is about upholding people's dignity and giving of yourself to others. Strong whānau offer support and assistance to each other whenever they can, especially in times of need.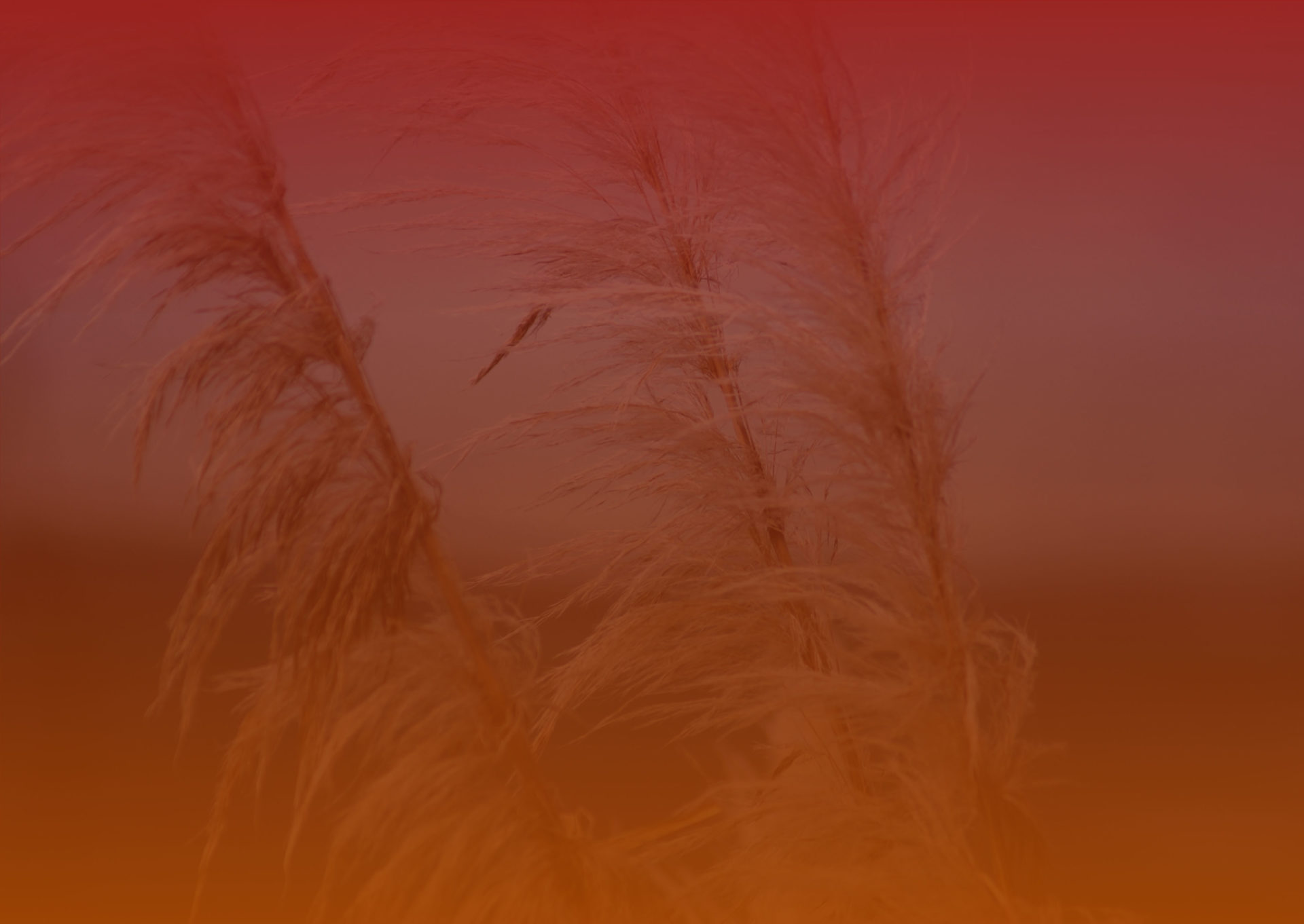 He tangata takahi manuhiri, he marae puehu
A person who disrespects their guests will have a dusty marae
What is Mana manaaki?
"If people need kai, shelter, manaaki – bring them in, do what you can to help them."
"Sharing, giving without thought of reward; it's part and parcel of being Māori."
"When people who are not speakers of te reo Māori use phrases like 'Tēnā koe, kia ora, nau mai'."
"Stand in your own mana – be the plume for your people."
"When manaaki is given, mana is assured – give willingly of yourself in the service of others."
"Mana manaaki inspires and strengthens whānau. It brings whānau closer together while uplifting everyone."
"We, as a people, have an obligation to manaaki and look after our manuhiri. Our mana is our ability to manaaki people whoever they are, wherever they come from."
---
Tohu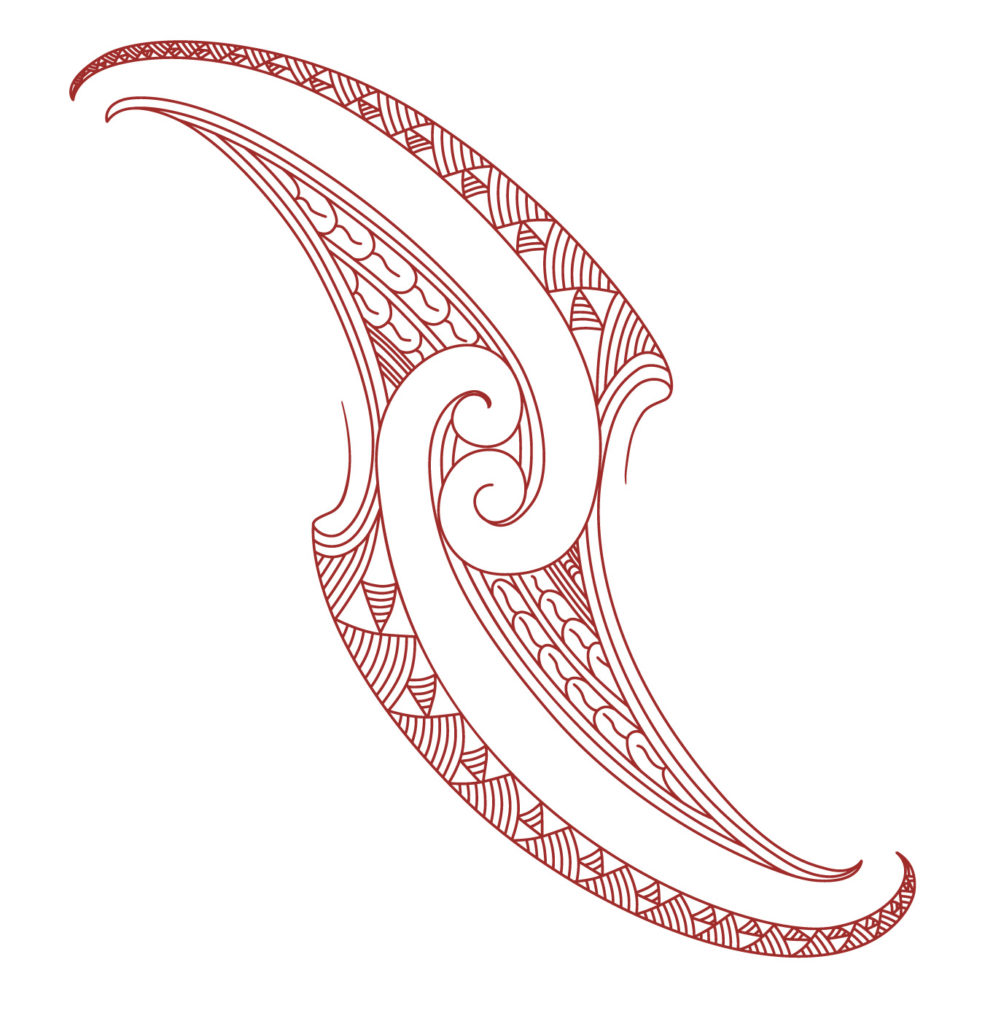 Mana manaaki is about upholding people's dignity while giving of yourself to others and expecting nothing in return.
This tohu shows two koru motifs facing each other in a manner where there is care and aroha towards each other. It represents a diversity of cultures coming together to support one another. The various cultures are reflected in the tohu with different patterns which are seen within most indigenous cultures throughout Polynesia.
---
Resources based on Mana manaaki
E Tū Whānau has developed a number of resources to support whānau exploring and deepening their connection with Mana manaaki.
Printed resources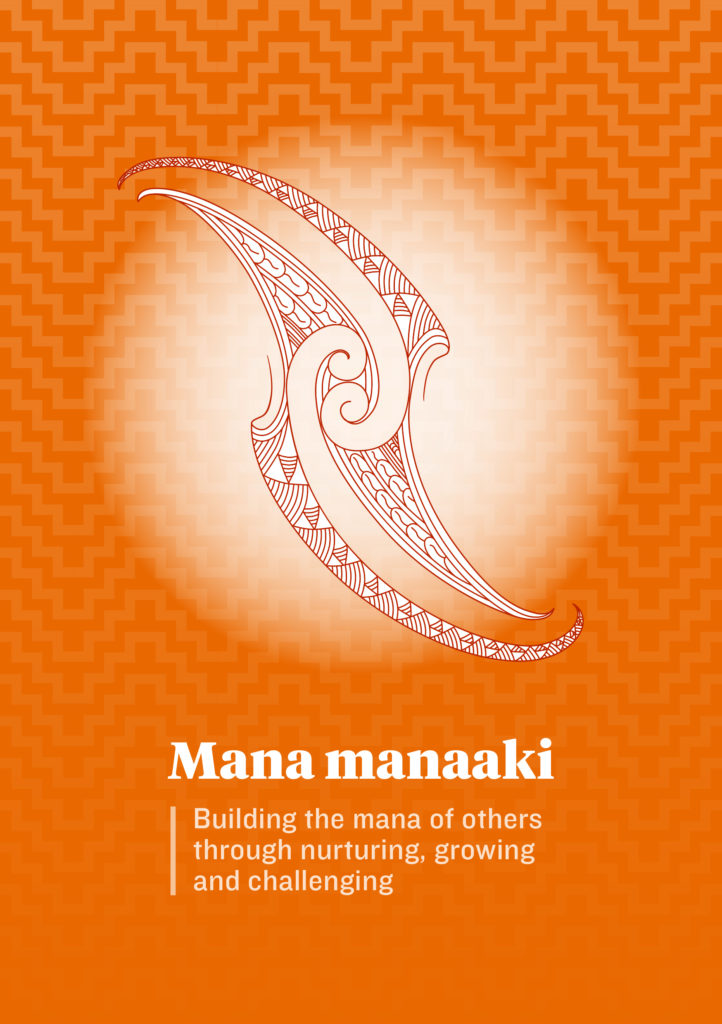 Mana manaaki – this downloadable booklet is one in a series which explores the six E Tū Whānau values.
Sets of the whole series of booklets will be available for ordering in early 2023.
Activities for whānau support whānau to reconnect with Mana manaaki and to explore other areas that strengthen and build mana.
Video resources
Visual resources which take a look at Mana manaaki in action include:
---
Want to know more?
Explore the range of E Tū Whānau resources designed to support positive transformations in whānau, hapū and hapori.
Read about E Tū Whānau, how the kaupapa includes refugees and migrants, or stories of positive change and growth from whānau across Aotearoa.