Giving with no expectation of return.
Aroha is all about giving unconditionally. Aroha is the basis of strong whānau – strong whānau let each member know on a daily basis, through words of actions, that they are loved and appreciated.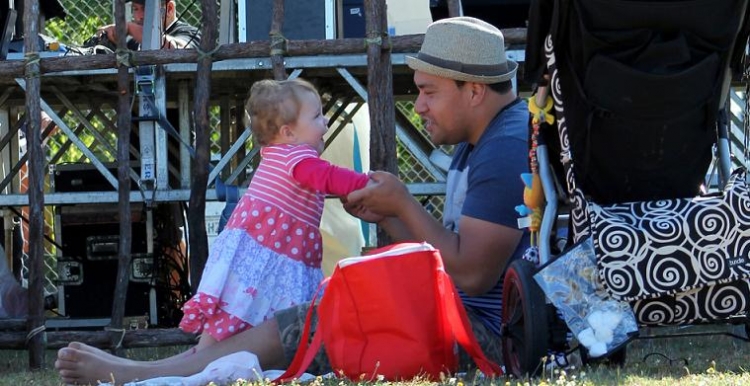 This is how three different people describe aroha:
The birth of my son, my partner's pregnancy, and providing for my whānau.
Hanging out with cousins, being together, and feeling loved and supported.
Aroha is like breathing in all the mamae, hurt and worries of another and breathing out love, joy, hope.