E Tū Whānau is delighted to announce the winners of the E Tū Whānau poster competition.
This is the first time the competition has been held and the creativity and individual take on three of the E Tū Whānau values has been outstanding says judge Kura Te Waru-Rewiri.
"It has been wonderful and a privilege to view these works. There is definite talent in all of the entrants and they are all to be commended for entering the competition."
The competition was based around three of the values that underpin the E Tū Whānau kaupapa:
AROHA – giving with no expectation of return
MANA MANAAKI – building the mana of others through nurturing, growing and challenging
WHAKAPAPA –knowing who you are and where you belong
Entrants could use any medium to depict a value and could enter as many times as they liked. More than 250 entries were received overall and the thought that went into them and connection to the values was a highlight for judge Janine Williams.
"I love the deeper understanding that is apparent throughout the entries. A sense that aroha, mana manaaki and whakapapa are all deeper words with a lot more meaning."
Winning entries will be used to create posters and other resources to help share the E Tū Whānau kaupapa. The competition was run in partnership with Māori Radio and the Māori Media Network and all entries can be viewed in the poster competition gallery on the E Tū Whānau Facebook page.
And the winners are…
AROHA – General Category (all entrants)
Jordan Schick (Te Arawa), Whakatane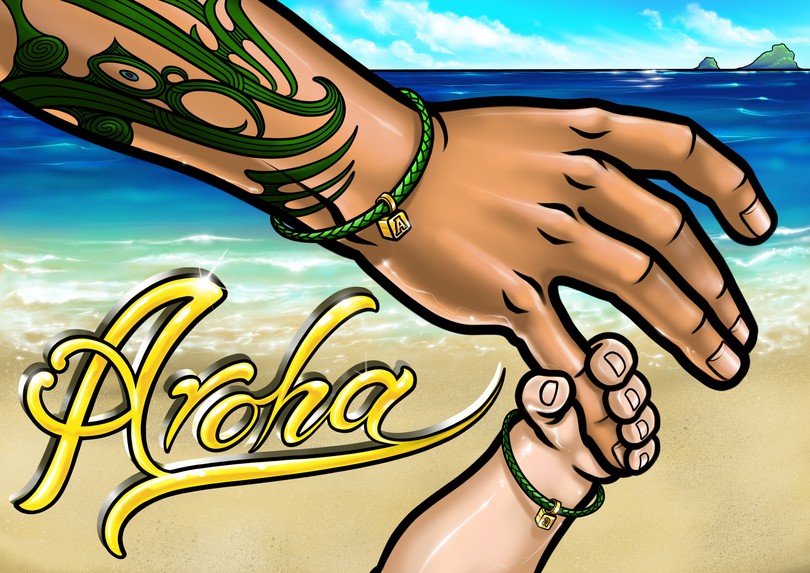 AROHA – Tamariki Category (12 years and under)
Quintin Dalgety (Ngāti Maru, Timutimu), Thames, 10 years old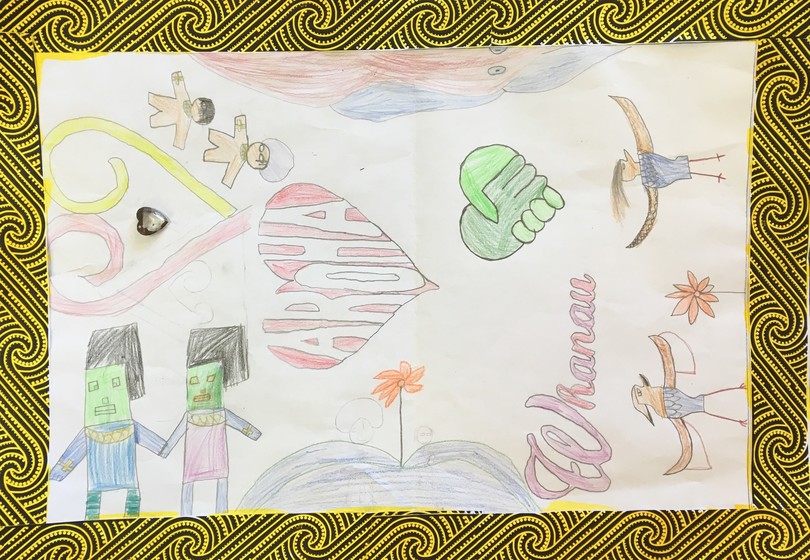 MANA MANAAKI – General Category (all entrants)
Tyrone Smith (Te Arawa rāua kō Ngāti Kahungunu), Christchurch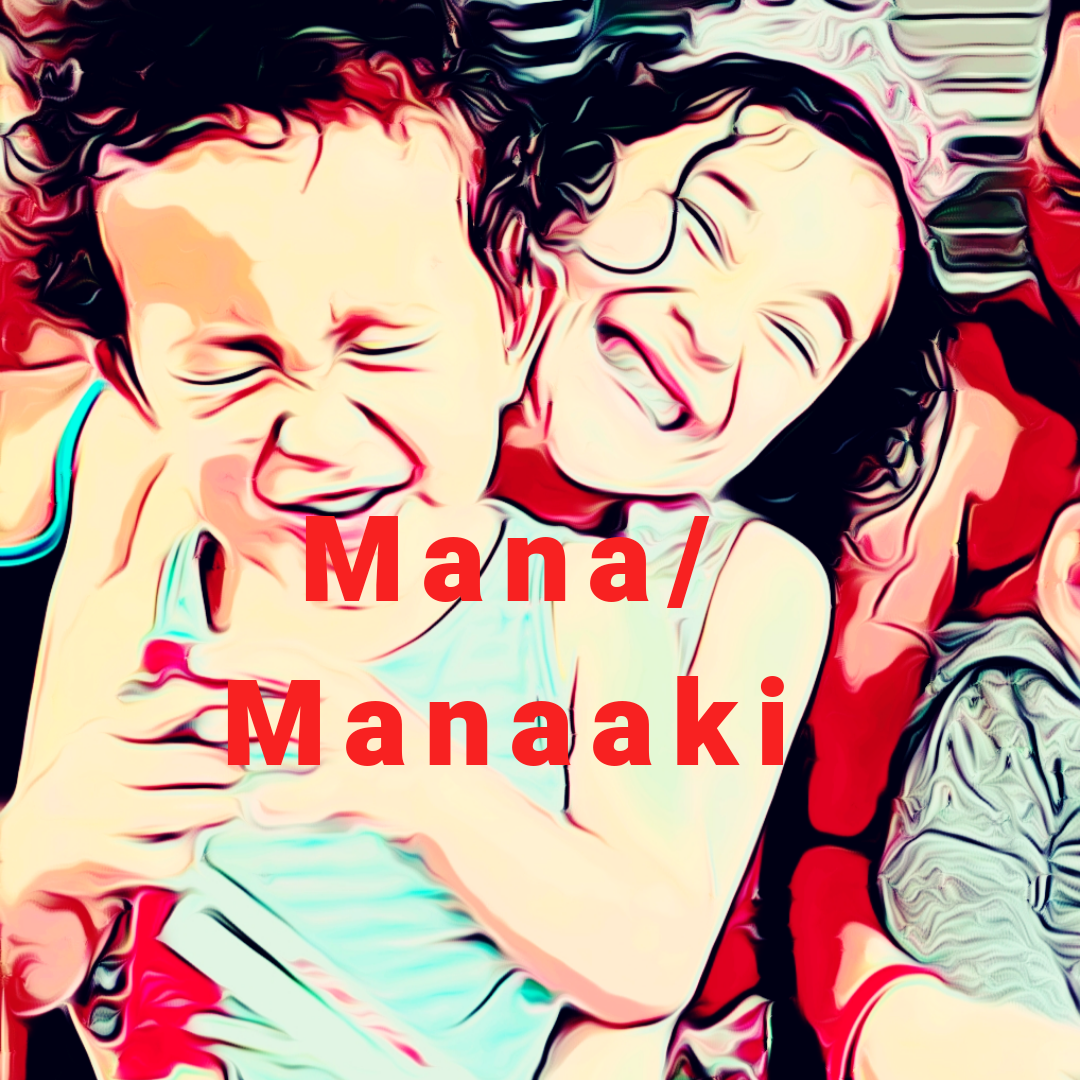 MANA MANAAKI – Tamariki Category (12 years and under)
Tuhua Keepa (Ngāi Tauwhao, Ngāi Taiwhakaea, Ngāti Hokopu), Te Puke, 9 years old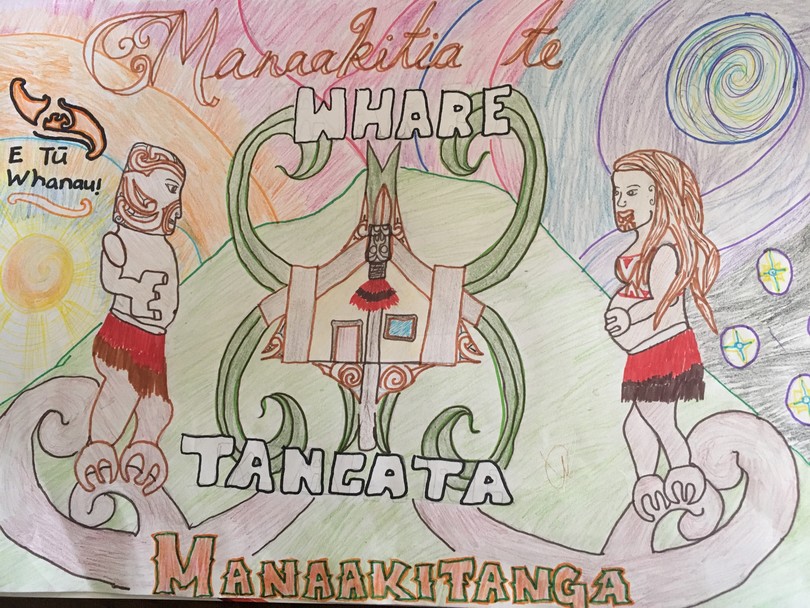 WHAKAPAPA – General Category (all entrants)
Richard Murray (Te Rarawa), Ahipara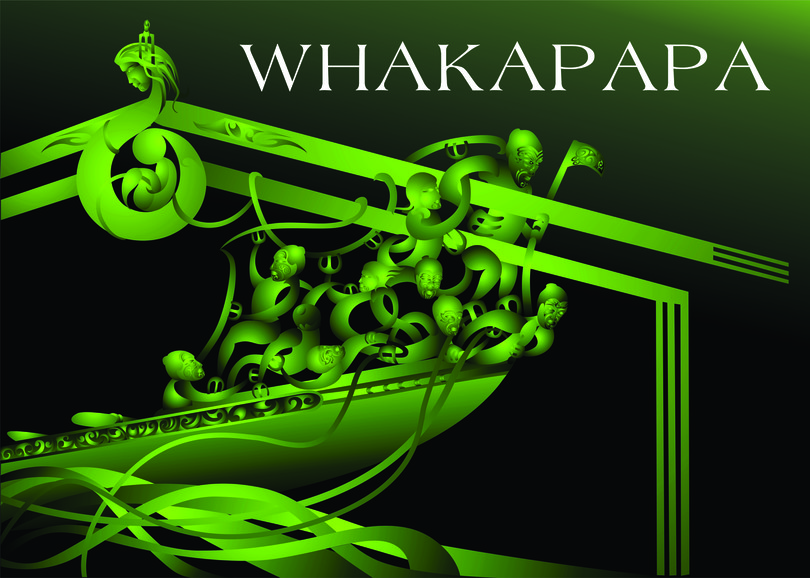 WHAKAPAPA – Tamariki Category (12 years and under)
Lucas Waitere-Nadayave (Ngāti Tutemohuta, Ngāti Tuwharetoa), Waitahanui/Taupo, 9 years old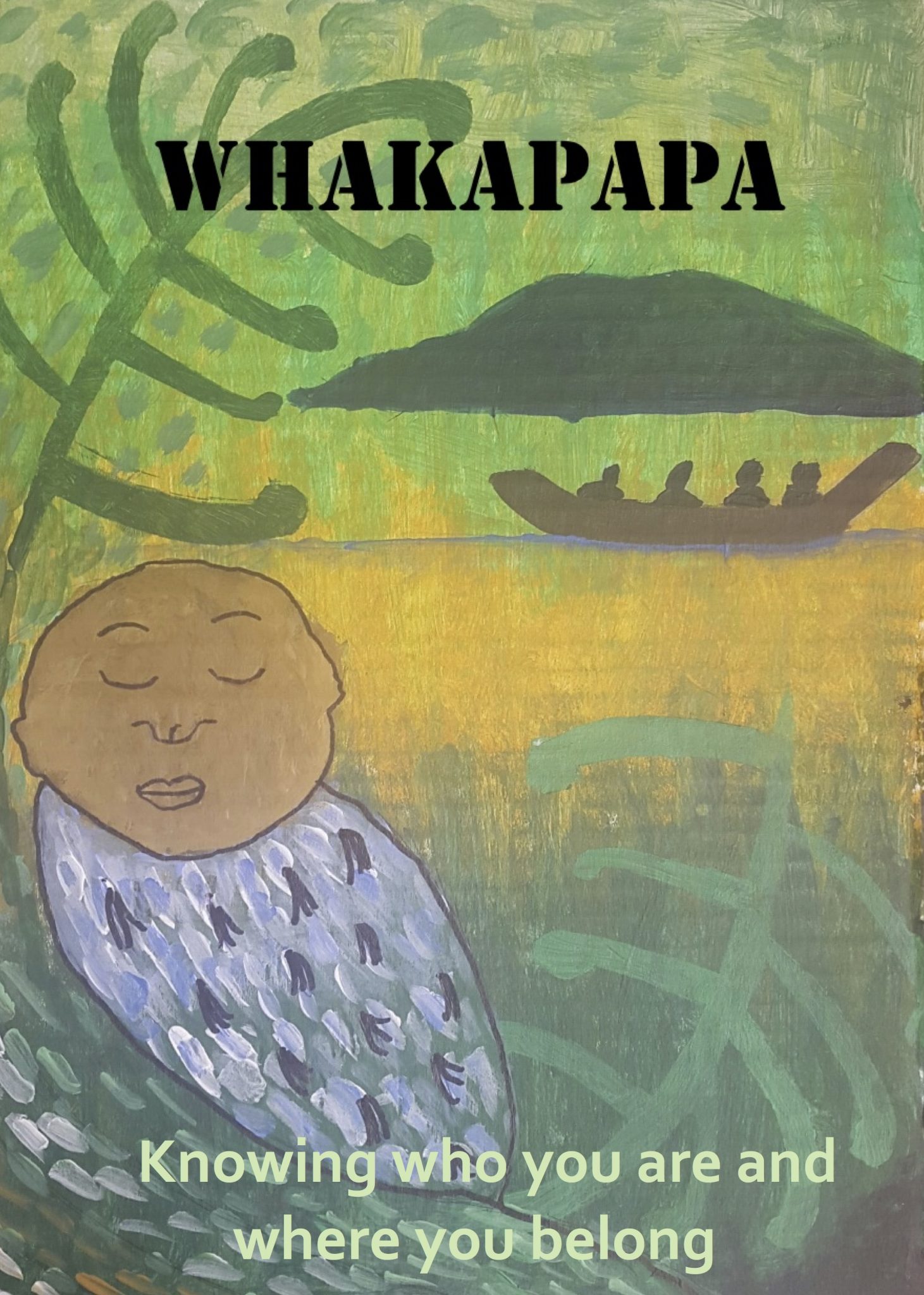 Most Votes
Ngatoia Pincott (Ngāti Raukawa, Rangitaane, Kahungunu, Ngāi Tūhoe, Rongowhakaata, Te Aitanga-a-Maahaki, Rongomaiwahine), Gisborne