The death of a whānau rangatira was a catalyst for the Tareha whānau to unite and turn his dream of a papakainga on whānau land into a reality.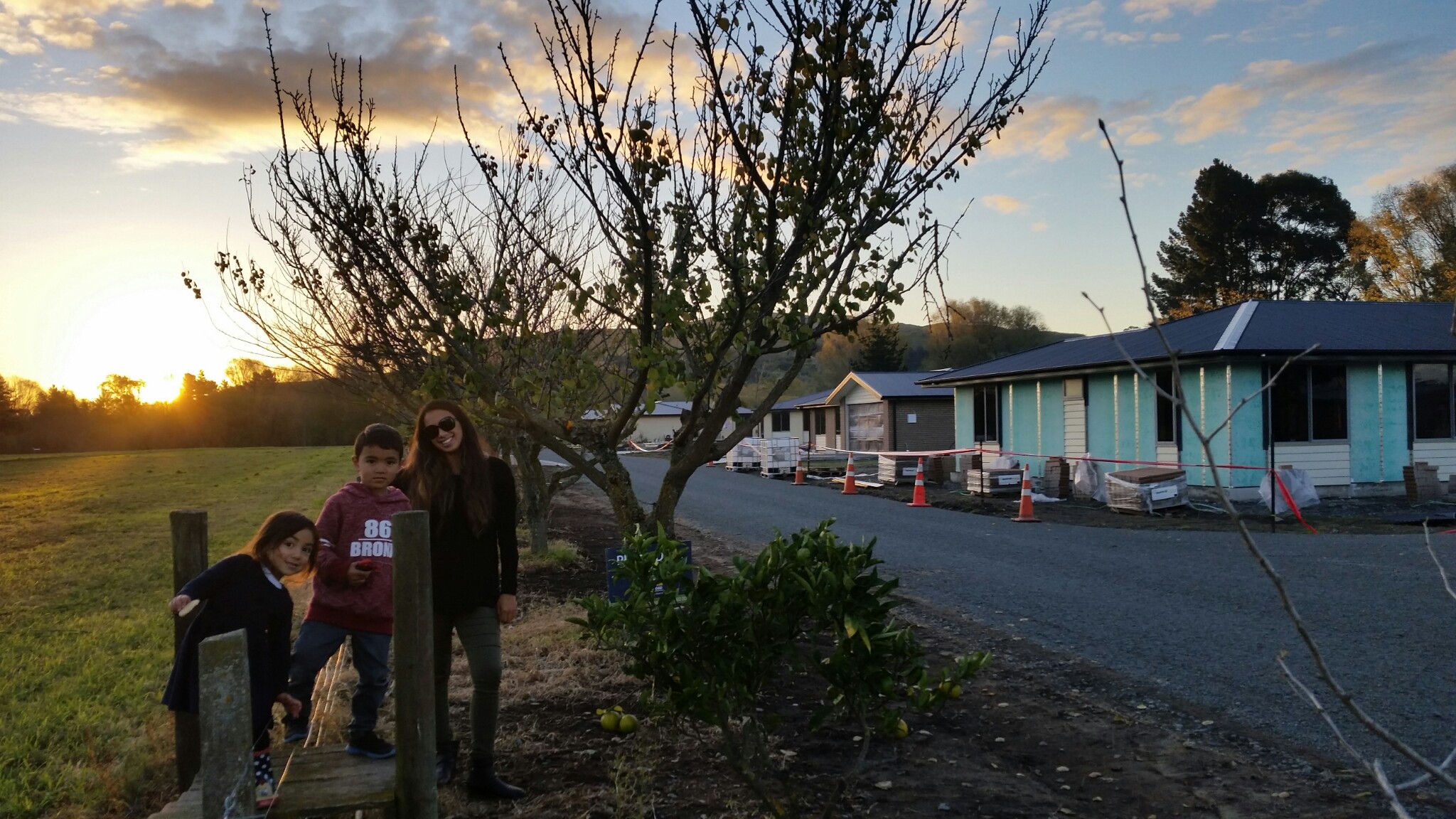 Tipu Tareha didn't live to see the housing development adjacent to Waiohiki Marae, near Taradale but he was definitely its inspiration.  When he died in August 2013 his surviving brothers and sisters made a commitment to build the papakāinga to alleviate the poor housing conditions that many whānau were living in.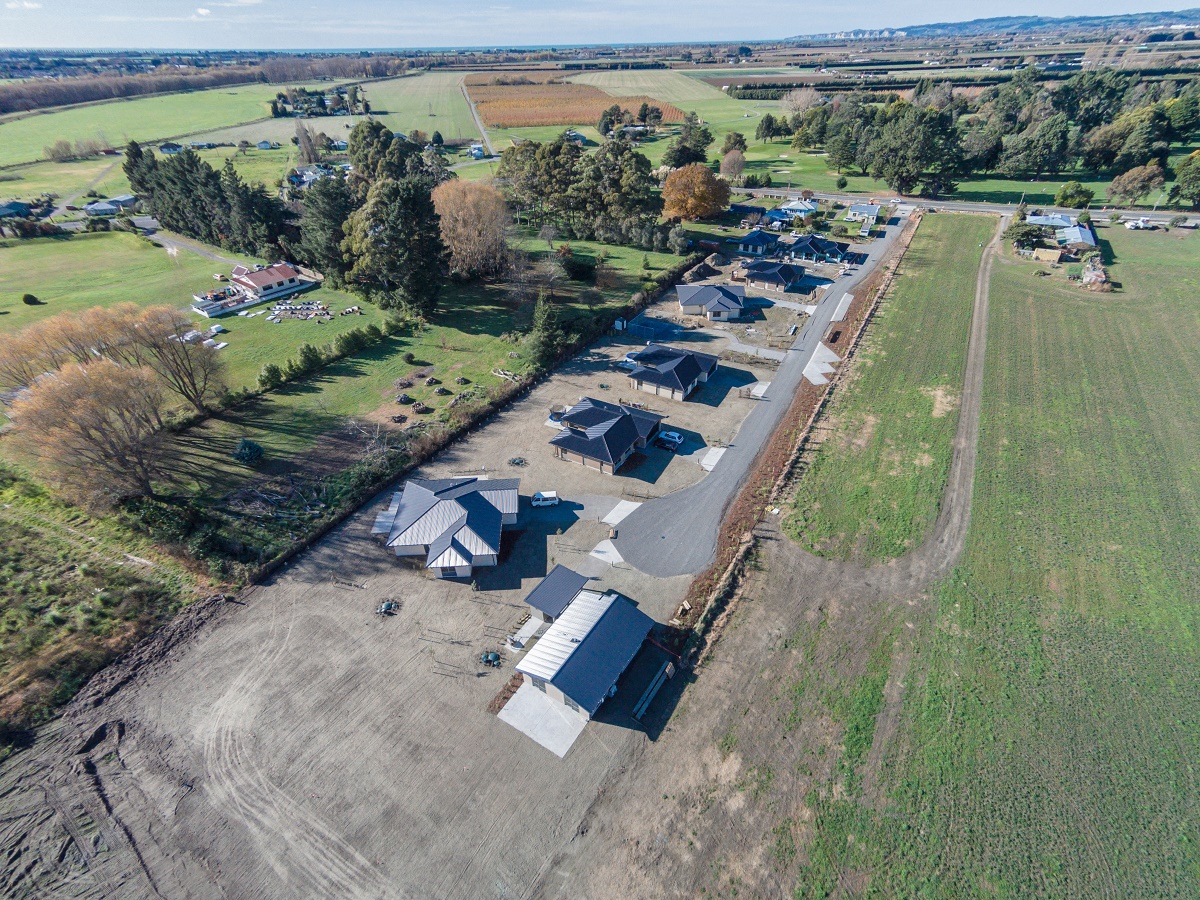 Today, four of the eight new three bedroom homes are already occupied.  The others will be ready for whānau to move in July  when the papakāinga officially opens.  It has a basketball court, a kid's playground, vege gardens, rongoā plants, a lawn that doubles as a touch rugby field and 200 newly-planted fruit trees.
The papakāinga is owned by the whānau's  Ngāti Hinewera Trust. Its chair, Laurie O'Reilly, says Uncle Tipu's own father, Hori Ngakawhe (George) Tareha, shared his goal of converting the 1.45 hectare paddock into housing.
Rising to the challenge
"The property was left to my mum and her 12 siblings who all had several kids of their own.  When we all came home for Uncle Tipu's tangi, we discussed the housing shortage and the need for quality, affordable homes.  Rentals were high and, at the time, some of our whānau were living in sheds and caravans, so we decided to do something about it."
"We wanted to lift our whānau spirit and mana and we've had a lot of interest from people in our wider hapū who want to replicate what we've done on their own under-utilised land."
The Trust successfully applied for Pūtea Māori Housing grant. Building started in November last year and the first family moved into their home in late April.
The Trust is realistic about the pros and cons of whānau living together and have set a few ground rules.
"The whānau came together and made a call that there are no drugs, no gang patches and no dogs on the property."
Prepared to compromise
The rules are a compromise 24-year-old Kohatu and his pregnant partner Sarah are willing to make to live with their toddler in their sunny, sparkling new home.
"I remember this as the big paddock we used to walk through to the urupā, marae and kōhanga. We used to run the pigs and dogs on this paddock and now it's our really cool home," says Kohatu.
Kohatu is studying to be a personal trainer and Sarah, whose family live in nearby Taradale, is studying nursing.  Their long term goal is to buy their own house but in the meantime they appreciate the support they get from living close to whānau and having this chance to get on their feet.
Kohatu's cousin Karina Tareha, was another who came home for Uncle Tipu's tangi and decided to stay.  She lives there with her three children.  Her partner, who works in Wellington, joins them on the weekend.
"We came from all over for Uncle Tipu's tangi and that was when I realised there was a piece of me missing. That piece was whānau," she said.