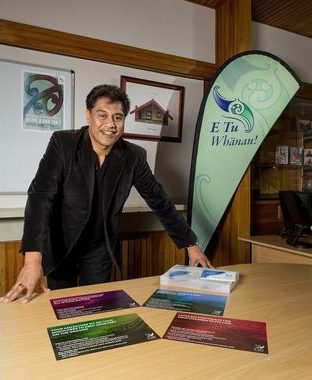 'Our Ancestors', a series of five resources on how Māori cultural traditions protect wāhine, tamariki and tāne from violence and uphold the mana of all, is available here for everyone to use.
E Tū Whānau advocate Darrin Haimona says the resources challenge cultural stereotypes and show those things that were lost through colonisation.
"These resources contain historically accurate information that completely turn the loathsome 'once were warriors' stereotype of our people and our culture on its head.  They're a reminder that our culture was influenced and changed by the ideas and sheer force of the colonising European culture.  Some of those changes were positive. Some were not.
"The E Tū Whānau movement is a grassroots response from whānau across the motu to the unacceptable levels of violence in families and our communities.
"We, in the E Tū Whānau movement, believe that the most effective and long lasting way to combat violence in all forms is to focus on our strengths and on our success.  Part of that is reminding ourselves of who we really are and of the many positive, healthy, life affirming values we lived by in the past and which many whānau live by today.
"Te mana kaha o te whānau."
'Our ancestors were tender fathers'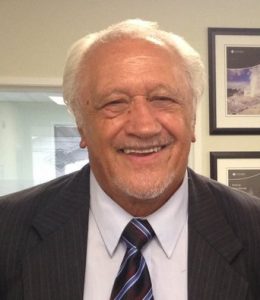 The E Tū Whānau resource, 'Our Ancestors Were Tender Fathers', points out that in pre-European times strong Māori men had dual roles as warriors and as protective fathers and whānau members because both were important to whānau well-being and survival.
Chair of the Te Arawa Lakes Trust and acclaimed educationist, Sir Toby Curtis encourages us all to read this resource and others in the 'Ancestors' series to find out more about these traditional tikanga. He reminds us of the wisdom of the great Te Arawa tipuna, Kepa Ehau.
"I would like to now conclude with that revered verse coined by Te Arawa's most renowned orator of all time,  Kepa Ehau. It's a reminder to us all, that whatever we do in life, may it be of value to some or more who follow in our wake.
Whaia ko te maatauranga / Pursue the wisdom of knowledge
Hai whiitiki mo te iwi / So your efforts and achievements
Me nga uri / May be the springboard for future
Ka toa ai / Generations to thrive and prosper.
Watch a short video about the resource here.
'Our ancestors were innovative'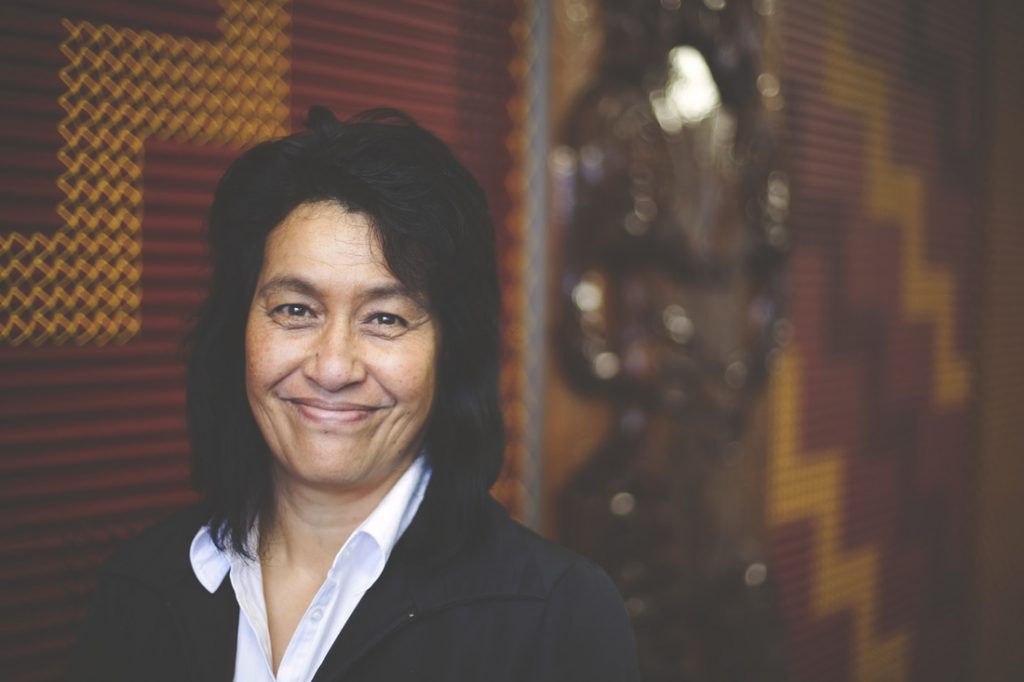 Dickie Farrar is the CEO of the Whakatōhea Māori Trust Board. She loves that the E Tū Whānau info sheet about the innovative ways our tipuna lived is highlighted in this particular resource.
"Our ancestors were evolutionary visionaries.  They created futures and showed leadership in times of adversity, strength in times of difficulty and love in times of despair."
"Our ancestors have provided the blueprint for us to adapt and grow our cultural identity, social connectedness and our entrepreneurial spirit, it is part of our DNA.  We have a responsibility to bring our people through these times of change to ensure our survivability."
Resources free, accessible, online
Feel free to share these resources online, or print them off to share amongst whānau, or maybe use them as posters around your home and workplace.
These resources are merely a fragment of the vast knowledge our people hold about our tikanga and our history. If you have any stories or knowledge you would like to contribute feel free to email us. We'd love to hear from you!