E Tū Whānau resources have been developed through our work with whānau, hapū and iwi.  We have a range of DVDs, videos, and sets of posters, pass along cards and booklets.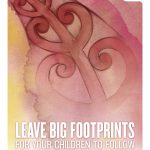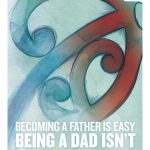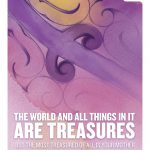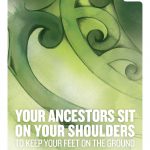 We encourage you to use the E Tū Whānau resources to support your work with whānau and communities. You can order resources directly from us. Some of our resources are limited and for large orders we may ask for further information about how they are to be used.
If you are ordering our resources for the FIRST TIME please contact us for a kōrero about how they might support your work.
You can also download some of our resources (see links below).
---
Resources based on Charter of Commitment
Resources based on values
Resources based on key messages
Other resources
---
Other resources
The resources below are not available for ordering yet (but will be soon) but can be downloaded.
Change starts with you! 
Ideas for strengthening whānau for different groups eg whānau, iwi leaders, practitioners etc (A4 x 7)
Ideas for whānau – 1 of 7
Ideas for Iwi leaders – 2 of 7
Ideas for Iwi CEOs – 3 of 7
Ideas for researchers – 4 of 7
Ideas for providers + practitioners – 5 of 7
Ideas for communities – 6 of 7
Ideas for diverse communities – 7 of 7
Our Ancestors
Research highlights how our ancestors provide powerful role models for today (A4 x 5)
Māori values help to protect whānau
Tikanga and traditional Māori values help us to keep whanāu safe (A4 x 9)
---
Video resources