E Tū Whānau resources have been developed through our work with whānau, hapū and iwi.  We have a range of DVDs, videos, and sets of posters, pass along cards and booklets.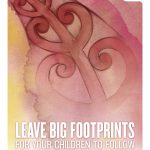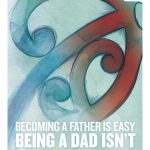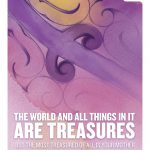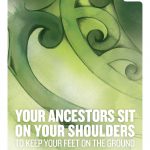 We encourage you to use the E Tū Whānau resources to support your work with whānau and communities.
You can order resources directly from us and you are welcome to contact us to discuss how our resources might support your work.  You can also download some of our resources (see links below).
---
Resources to order from us
Resources based on Charter of Commitment
Resources based on values
Resources based on key messages
Other resources
Complete online order form here.
Resources to download (PDFs)
Posters
Information / Conversation Starter sets
Video resources