Iwi festivals are summer highlights for whānau throughout Aotearoa and the 23rd annual Te Rā o Te Raukura 2016 with its kapa haka, music, kai, stalls and family entertainment is a great example.  Thousands of people attended the two-day event held once again at Te Whiti Park on the last weekend in January.

Like many other iwi festivals around the country, Te Rā o te Raukura is free, friendly and family orientated which was enough for E Tū Whānau to become a major sponsor of the event.  The organisers' decision to make the focus on health, well-being, education, culture and whānau fitted well with the E Tū Whanau kaupapa.  The orgranisers really walked the talk when they decided it would be smoke-free and alcohol-free, with water only being sold over the two days.
On the Saturday the crowds showed up to be entertained by Haka in the Park, where nine groups competed to entertain and in the case of three groups, to qualify for Te Matatini in June.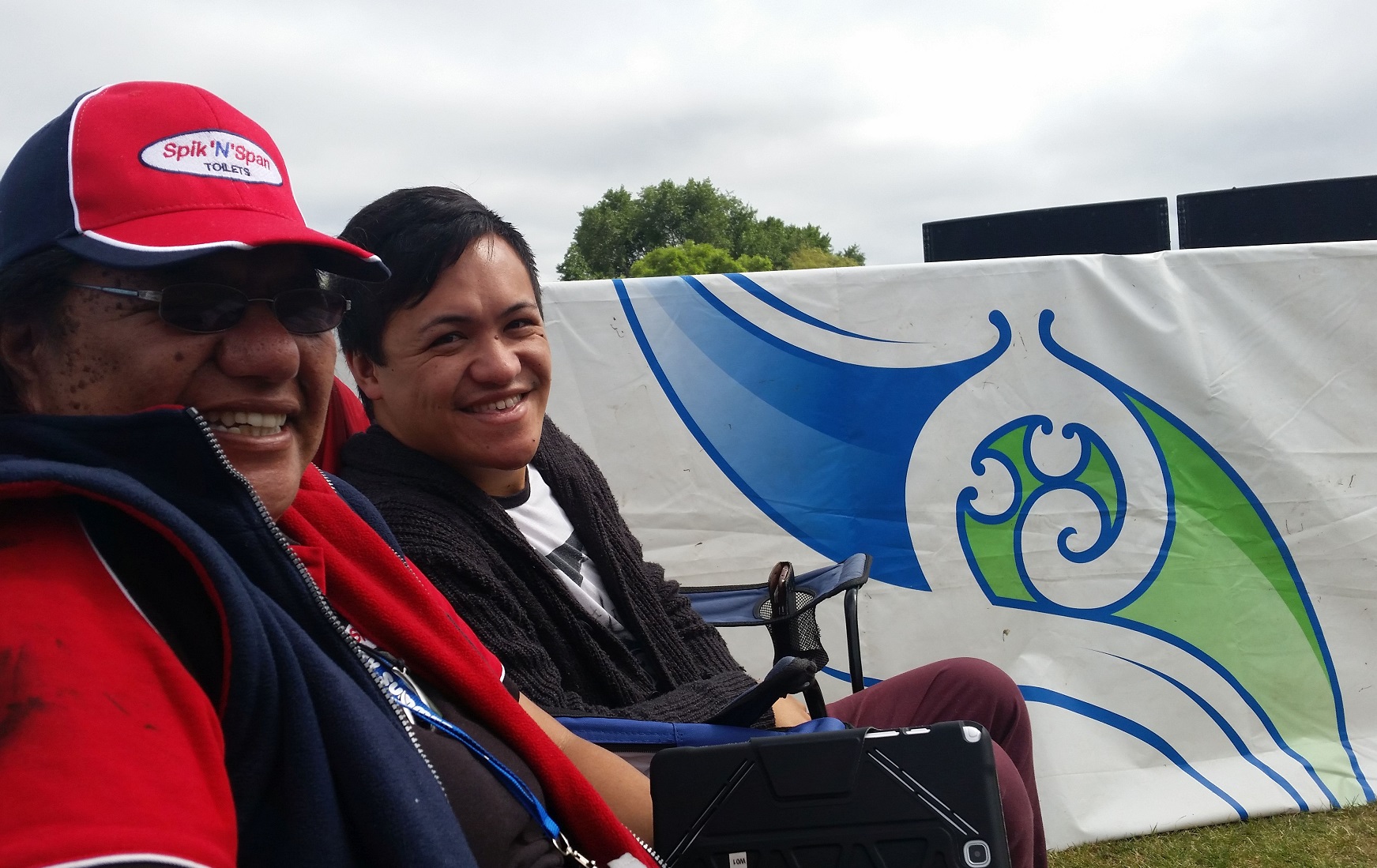 Sunday was more of a traditional festival day with a raft of talent – musicians, entertainers, and the charismatic Noel Woods from local radio station Atiawa Toa FM.  Kai stalls were selling anything from hangi to rewena burgers, whitebait fritters to hotdogs and candy floss.  It was also a good chance for people to find out about all the services that are out there for them in their community.  Lots of people grabbed the chance to have a quick blood pressure or heart check from one of the health organisations at the event. Te Wānanga o Aotearoa and Weltec made sure visitors to their stalls knew what the study options are this year.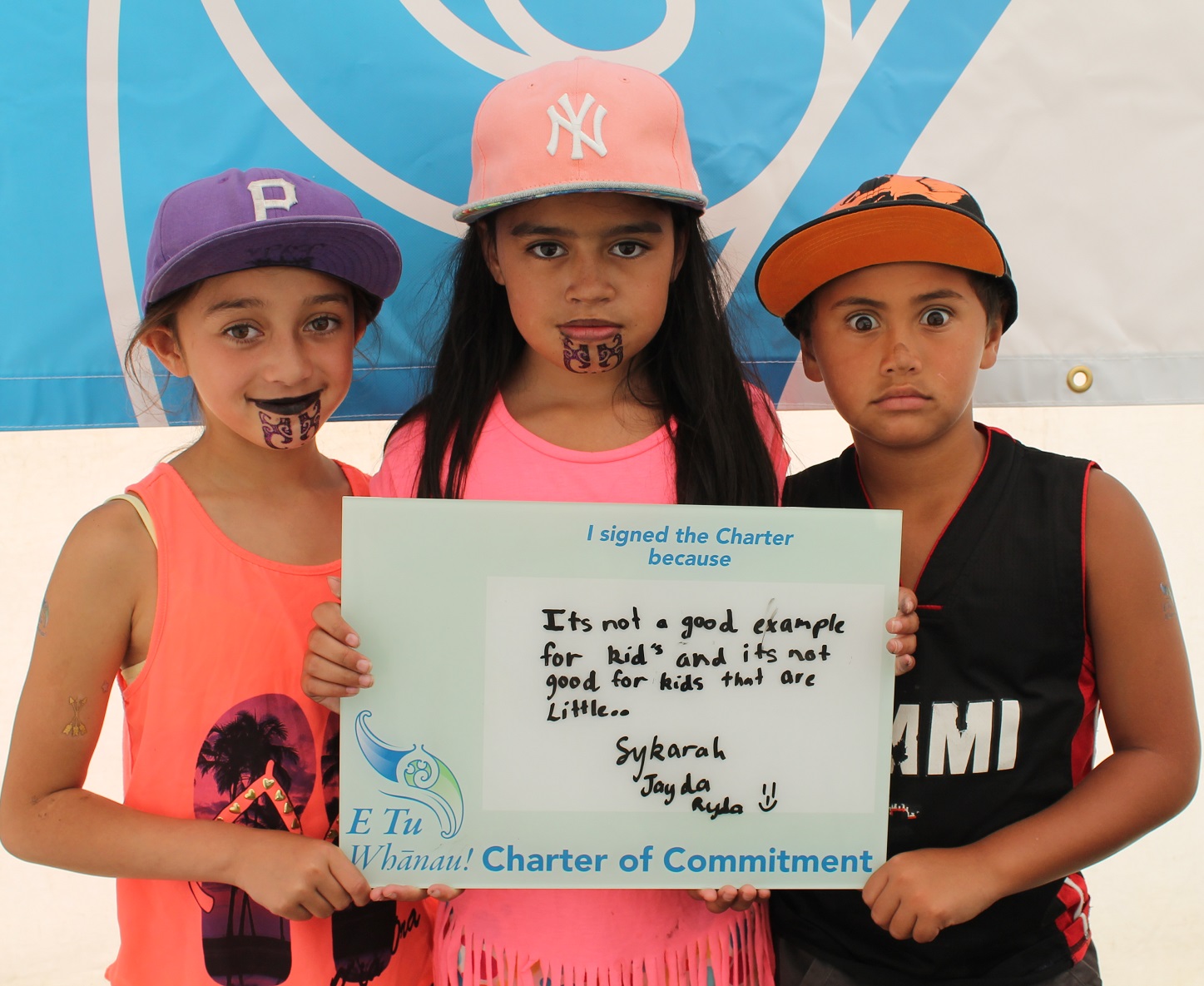 The E Tū Whānau tent welcomed a steady stream of visitors who dropped by to talk about anything and everything.  Many signed the Charter of Commitment and took away resources to share with their whānau or to use in their work.
Organisers decided to survey about 500 people this year to find out what people like the event, what worked for them and what didn't.  The E Tū Whānau team was involved in the design of the survey which included questions about the festivals importance in promoting whānau and pride in Māori identity and tikanga.