The tragic death of Dr Hashem Slaimankhel is a loss not just for his family and community but for the whole of New Zealand.  Hashem, a longstanding and revered community leader from Auckland, was killed yesterday in a bomb blast in Afghanistan while visiting family.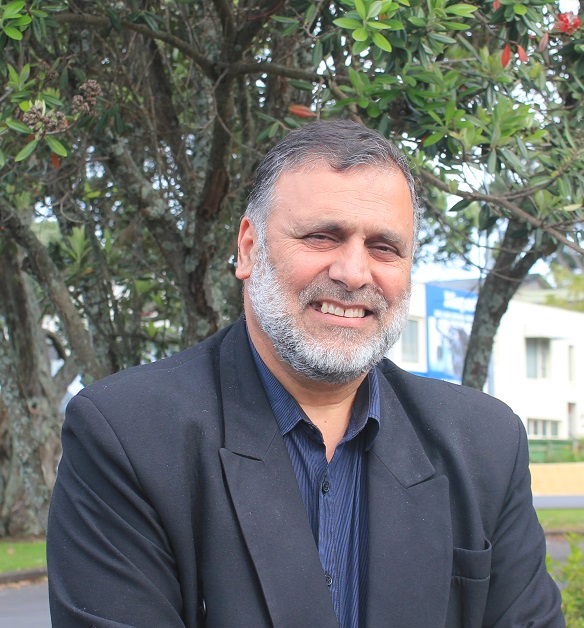 E Tū Whānau works alongside a number of different refugee and migrant communities as they work with their families to create bright positive futures. Hashem was one of the community leaders who connected with the E Tū Whānau team and worked collaboratively for many years. He became a powerful advocate and champion for the rights of refugees, women, children and ethnic communities.
He once said, "Humanity must come first – if you do something with good heart, then you'll achieve it easily."
That was how he lived. Family well-being was at the forefront of his work and Hashem played a major role engaging men in the solutions saying in an interview in 2015, "We were like trailblazers – making it okay for men in Muslim communities to stand up against family violence."
E Tū Whānau team member Jenny Janif has worked with Hashem for over 25 years and is devastated by this loss. Jenny remembers Hashem as a humble, generous and passionate man who worked tirelessly on behalf of his own Afghan community but also the many other refugee families that he came into contact with as part of his vast community commitments.
"His generosity, humility, kindness and gentleness were the everyday cloak that he wore to serve humanity. He touched the lives of many – he will be missed," said Jenny.
Click here to read an extract from an interview with Hashem in 2015.