E Tū Whanau's values are firmly rooted in Te Ao Māori and the experience of whānau but they're meaningful, and useful, to other groups as well.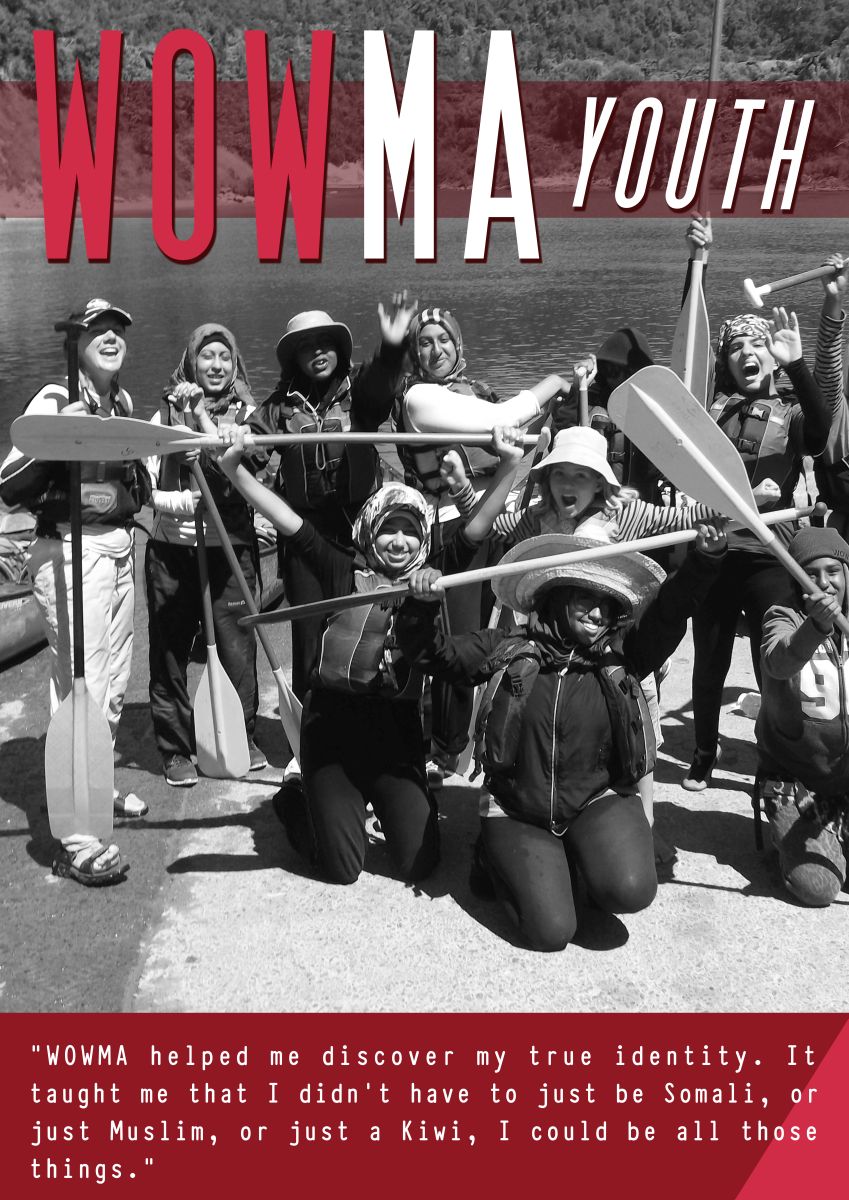 Aliya Danzeisen from Women of the Waikato Muslim Association (WOWMA) says the E Tū Whānau kaupapa has been an invaluable support to her community and provides a structure for positive change.
 "Our values and those of E Tū Whānau are the same.  Like E Tū Whānau, we believe in the need to support family.  We all are part of a group and benefit hugely from that relationship but we have responsibilities to a group as well."
WOWMA runs an internationally ground-breaking programme which supports young women from New Zealand's ethnically varied Muslim community to achieve their potential in all areas of life.
It combines Islamic teachings with healthy, outdoor activities and supports the personal development and social integration of young Muslim women who, in turn, have a positive impact on the development and integration of their Muslim brothers.
Great outcomes
Over the last eight years more than 250 young women, many of whom are from refugee and migrant backgrounds, have completed the programme.  A whopping 95% have gone on to study at university and they all report an increase in confidence and wellbeing.
"By nurturing young female leaders, we strengthen Muslim families and communities and ensure that we participate and contribute to New Zealand society," says Aliya.  
"Whanaungatanga, kōrero awhi, manaakitanga and aroha, of course, are meaningful to us as well.  After all, if you know where you come from, you will never be lost."