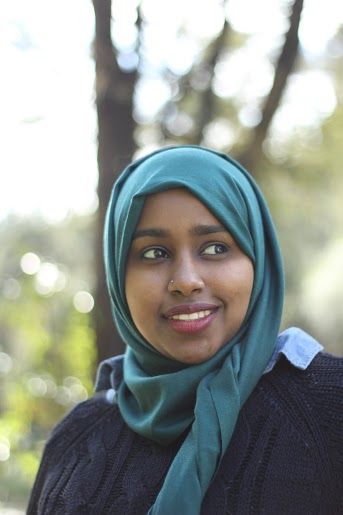 Aliya and WOWMA Youth Leader Radiya Ali, have just returned to New Zealand from New York where they took part in the  One95 Global Youth Summit Against Violent Extremism, an event supported by the UN General Assembly. They were also participated in a European Union sponsored discussion on the role of women and girls in preventing and countering violent extremism.
Interest in the WOWMA Youth Programme from government and NGO representatives and other Summit participant was very high.  
"Our booth was definitely one of the busiest. We were able to show visitors, which included actress and UN Anti-violent Extremism activist, Whoopi Goldberg, that our way of involving young Muslims in wider Kiwi society has proved successful."
Many wanted to hear more about the WOWMA Youth model and how the New Zealand government agencies had been supporting it," says Aliya.