A number of hui were held to find out what people thought would be seen and heard in strong thriving whānau. E Tū Whānau distilled this kōrero into six underpinning values: aroha, whanaungatanga, whakapapa, mana/manaaki, kōrero awhi and tikanga. These are part of who we are and what makes us strong as Māori. They kept our whānau safe in the past and have the power to do so again. They are protective factors for Māori. These traditional values form the basis of the themes and messages in the different E Tū Whānau resources.
Our strength and power comes from whānau – whānau is the key to eliminating violence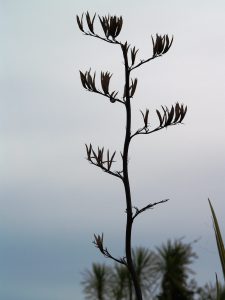 Aroha
Giving with no expectation of return
Whanaungatanga
It's about being connected
Whakapapa
Knowing who you are and where you belong
Mana / Manaaki
Building the mana of others, through nurturing, growing and challenging
Kōrero Awhi
Positive communication and actions
Tikanga
Doing things the right way, according to our values
Listen to how this Taupo-nui-a-Tia College student describes why she is passionate about the E Tū Whānau values at Te Arawa Manu Kōrero 2016 regional competition.